Engineering Excellence
in Commercial & Industrial
Air Conditioning,
Ventilation, Heating
Maintenance, Installation & Repair
Your professional air conditioning
repair service team
Mechanical Air Service Pty Ltd is able to service equipment manufactured by a variety of companies, regardless of the type of equipment installed, from small, single story offices, split systems, packages units, central plant systems and large plant room equipment in a multi-storey complexes.
24 hour 7 day emergency breakdown service
Preventative maintenance contracts
General building maintenance
Computerised vibration and infrared analysis
Annual shutdowns and preventative maintenance
Cooling tower and pump maintenance
Chemical Water Treatment services
Air systems filtration analysis
Tendency design and fit out works
Building management systems
Remote monitoring of existing systems through a dial up network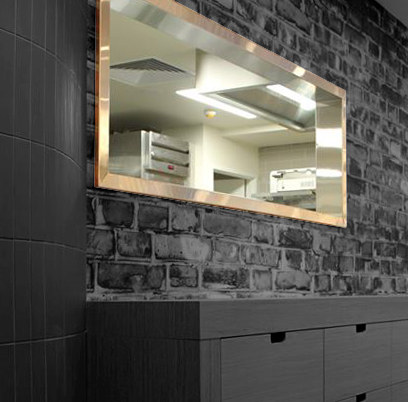 Fast, friendly, and fully functional, our professional Air Conditioning Service is well renowned throughout the Sydney area.
Our team is up for every job, managing projects with the skill and experience our clients have come to expect. We always stand behind our work, with customer satisfaction being our #1 priority.
Why Mechanical Air Service
Are you interested in working with a professional Air Conditioning Service Company?
Get the results you deserve with this quality service, and at an affordable price too! Our qualified team of professionals bring their experience and know-how with them on every job. But what really sets our services apart from the rest of the industry is our attention to detail and receptiveness to the unique needs of each client.
Service, Breakdown & Repairs
We supply all the equipment and skills necessary to tackle every type of job our clients have for us, no matter how big or small it may be. We are committed to providing consistently reliable service in a timely and professional manner.
Filter Cleaning & Replacement
Get this service done quickly and efficiently by the experts here at Mechanical Air Service Pty Ltd. We understand how important it is to feel confident and worry free when it comes to the service we provide. Our dedicated staff invests the time and energy necessary to be well prepared for any unique requests or special concerns our clients may have.
on the Building Codes of Australia (BCA) and Australian Standards with respect to your buildings and systems.
Essential services certificates on buildings
Controls trouble shooting
Due diligence surveys for building purchases
Scheduled inspection service
Extensive air conditioning, refrigeration and electrical trade knowledge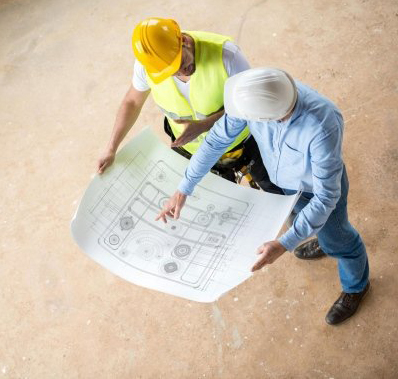 Customer satisfaction is essential to continued long-term success and achievement.
"Mechanical Air Service present themselves in a most professional manner and is a company that has a very likeable disposition suited to working in all types of organisations. I have no hesitation in recommending Mechanical Air Service as an honest and loyal company of good character who will be an asset to any firm or organisation they are associated with."
Engineering Services Manager
Art Gallery of NSW
"Thanks heaps for the prompt service we received from Mechanical Air Service this morning. I arrived at work to find our theatre floor under an inch of water. Wasn't sure if it was an air conditioning problem or plumbing. Turned out to be plumbing, but your guys were fantastic [as usual]. Even though it wasn't an air con problem, they located and isolated the problem for us until the plumber arrived. As is the norm with your guys – helpful, friendly etc, etc … great service."
Administration Manager
Club Managers' Association Australia
"I have at all times found that Mechanical Air Service carry out their duties professionally, in a timely manner and possess the ability to engineer and solve problems that crop up from time to time in an industry that is traditionally; at its busiest, outside normal office hours."
Simon de Munck
Club Rivers