24 hour 7 day emergency breakdown service
Preventative maintenance contracts
General building maintenance
Computerised vibration and infrared analysis
Annual shutdowns and preventative maintenance
Cooling tower and pump maintenance
Chemical Water Treatment services
Air systems filtration analysis
Tendency design and fit out works
Building management systems
Remote monitoring of existing systems through a dial up network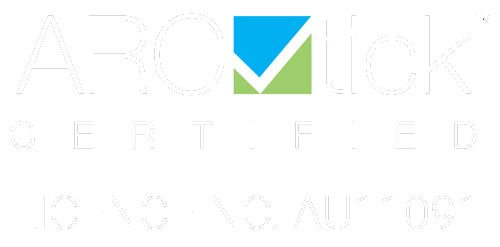 We specialise in all makes of air conditioning units with external and in house training to ensure our staff are up to date with the latest technology.
Based in Padstow, Mechanical Air Service employs a team of dedicated, highly trained service technicians and support staff. We also have access too permanent sub-contractors for all types of specialised work.
We ensure all our staff are up to date with the latest technologies and customer requirements with ongoing training and development programs.
With ongoing training and the knowledge and experience of our service technicians we are able to correctly and quickly diagnose then rectify any air conditioning faults.
We service equipment manufactured by a variety of companies, regardless of where the equipment is located. Ranging from Room Air Conditioners / RAC's, split systems, package units, central plant systems, chilled or boiler water plants, chillers, condensed water systems or large plant room equipment in multi-storey complexes.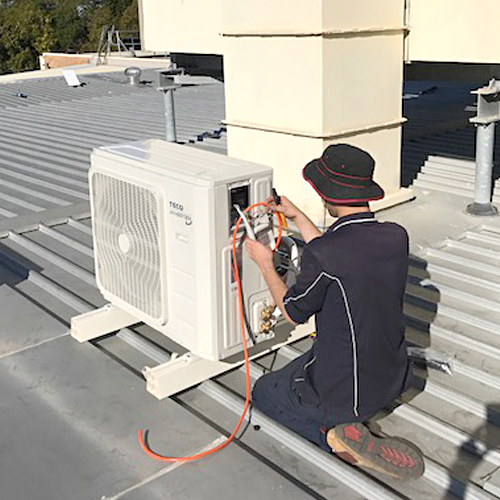 Mechanical Air Service recognises that customer satisfaction is essential to continued long-term success and achievement. One of our objectives is to ensure all our people conduct themselves in a professional manner and understand that customer service is our future.
Mechanical Air Service understands that in the event of an Air Conditioning break down customers need immediate and organised service, which is why Mechanical Air Service offers 24-hour service and collaborates with our suppliers so that the materials needed to repair the units are on hand or available 24 hours.
Training is continuously being provided to all employees to enable them to actively provide service to the highest standards in the industry to ensure we meet our customer's needs.
Mechanical Air Service has a strong commitment to Occupational Health & Safety and have policies and guideline that explain the responsibilities of all employees and other people working on the sites.
All our staff have attended the OH&S Induction and Training for Construction Work Course before they commence work.
Our OH&S efforts include:
Mechanical Air Service OH&S Manual (Work Cover Approved)
On site OH&S Manual
Work Method statements (WMS) for all works undertaken
Materials data safety sheets (MDSS) for all materials used
Monthly Tool Box Meetings with all our staff to review OH&S issues, safe working issues, our projects & service Contracts
First aid certificates
Our in house OHS program ensures that our staff work safely and therefore our clients can be sure that any works carried out is safe for the client's staff and the general public.
We are committed to being up to date and aim to be leaders not followers in all areas of the Occupation Health and Safety Act.